Take a look at our aggressive DYEGONE hand cleaner. After many years in the ink
industry needless to say you will run into the issue of ink on your hands. So what does one do, you ask? Well after testing dozens of products with limited results we have found a product called Dye Gone. This product has proven to be a permanent fixture at InkSupply.com because of its effectiveness to do exactly as the name says.
DyeGone Removes dye ink from your skin in a short amount of time. We have used this product on dye based ink as well as pigment ink from all of the different manufacturers and we always seem to get the same great results.
For more information on this product click Here.
SPRING CLEANING CLEARANCE EVENT
Clean up this week at InkSupply.com, with our first Spring Cleaning Clearance Event. Take advantage of even greater savings with our short supply of clearance items that are updated daily.
Couple this with Free Flat Rate Shipping on any order over $25 until the end of this week. Act fast supplies are limited and free shipping ends soon. Click HERE to view
our clearance products or simply add $25 to your cart to take advantage of our free shipping offer. Click Here to take a look at all products InkSupply.com has to offer.
NOTE: Free Shipping for contiguous US customers only.
Obtaining Service Manuals & Adjustment Programs
There may come a time in the life of your printer, especially older
ones, where some repair is needed. If you have the same information
that the techs at the repair depot have, you have a pretty good chance
of solving the problem. The Service Manual and Adjustment Program are what you need.

---
Get a CD containing many of the Epson service manuals and adjustment programs for $25 from Manuals4You.com.
---
There is a Russian program on the Internet from a company or group called SSC Localization Group or SSCLG. They
offer a program for Epson printers that will reset the cartridge chips to full or prevent them from recording ink
usage data.
This program is in the same category as the one above, use at your own risk. We have not
fully tested it nor have any of our customers. It is not an MIS product.
We are not affilliated or connected with SSCLG in any way. We just thought our customers who care to
venture a little deeper into the operation of their printers should be aware of this site.
The program can be downloaded from this site.....
http://www.ssclg.com/epsone.shtml
We are not sure what happens if you use this program with a CFS unit that has autoreset chips on it. It is
inteneded for use with the standard type Epson cartridge chip. Use at your own risk.
---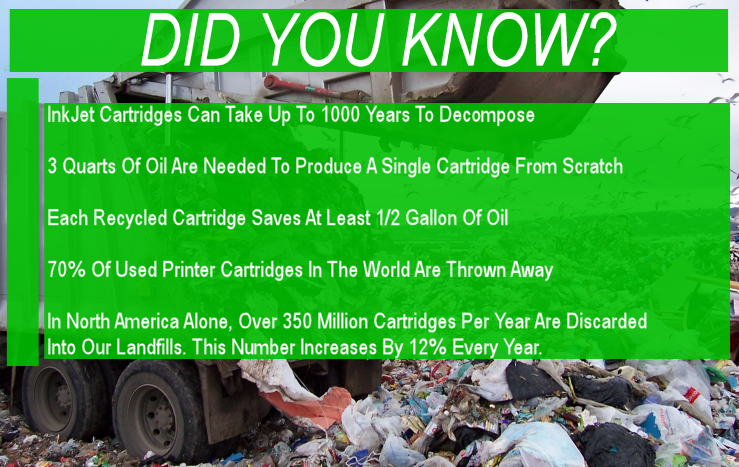 At InkSupply.com we are conscious of the fact that everyone needs to do their part in assisting with the upkeep of the place we all live. We have found that a great deal can be done when working with ink cartridges, so we take steps in the research and development of our products to help extend the life of our products while allowing you to save money in the process. Not using one of our kits yet? Click on the image and select your manufacturer on the linked page that follows to get started.
GO